Rookie girl group NewJeans has achieved a new impressive feat on Spotify!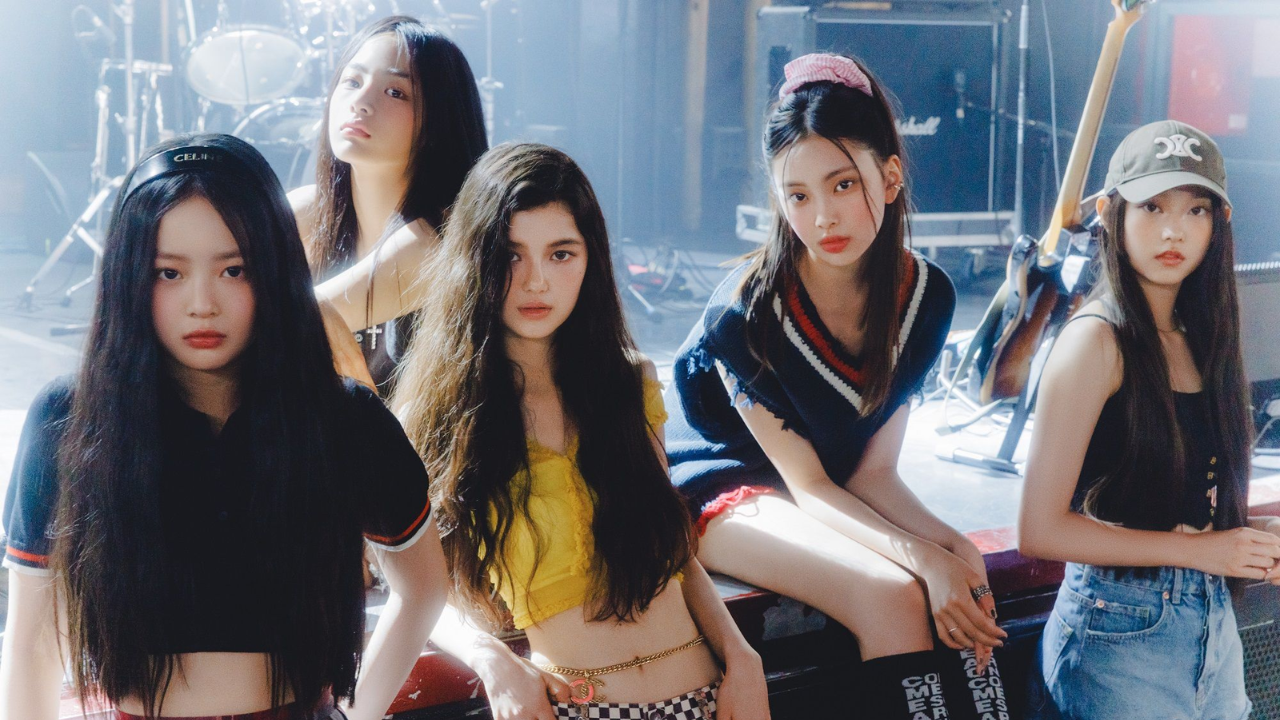 According to Spotify's most recent update, HYBE sublabel ADOR's newest girl group NewJeans set a personal all-time high in the number of their monthly listeners on Spotify, recording over 8.8 million monthly listeners.
That is, NewJeans has already broken the record for the highest monthly listeners among all fourth-generation groups, surpassing ENHYPEN's peak number of monthly listeners with 8.5 million. Making it even more impressive as they have been in the industry for less than two months with only four songs, but are already achieving a great number of streams and listeners on one of the biggest music streaming sites.
In addition, NewJeans now hold the fifth-highest-peaking number of monthly listeners on Spotify, behind BLACKPINK, Rosé, Lisa, and TWICE's personal all-time high.
Congratulations to NewJeans!