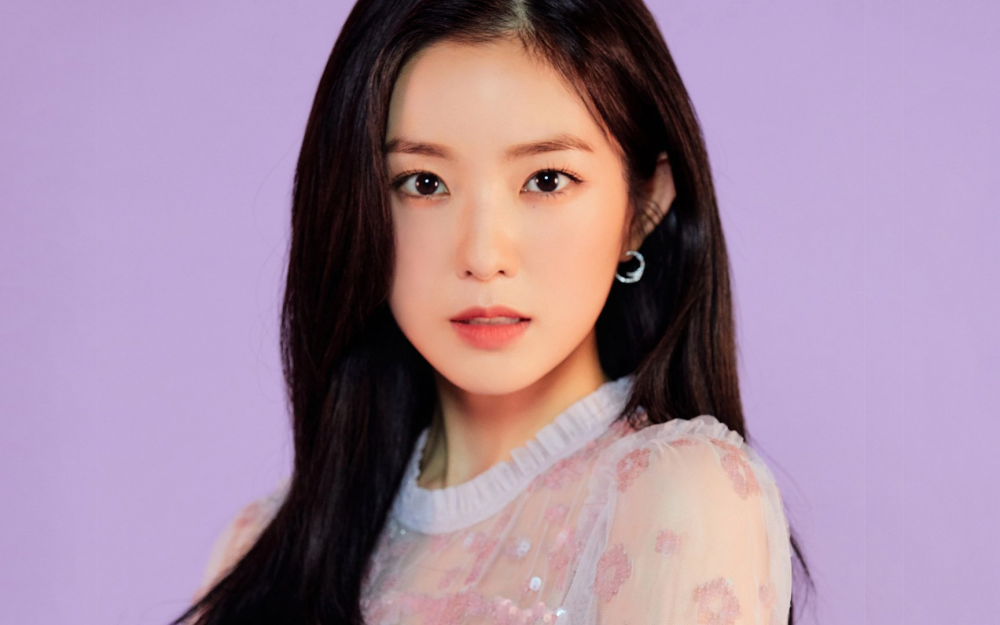 Irene is the center member of Red Velvet, and she's been taking up everyone's attention since her debut with her incredible looks.
However, Irene was involved in a controversy that took a toll on the idol's image. Back in 2020, a stylist/ editor uploaded a post claiming that an idol abused her powers and verbally abused her. Since the stylist included the hashtags such as 'Psycho' and 'Monster,' many online users speculated the idol in question was Irene.
Soon after, Irene admitted that she was the person mentioned in the stylist's post and gave a public apology for her actions. After this incident, Irene lost many fans and was criticized heavily as a number of industry staff members and netizens began creating posts about their own run-ins with Irene's past actions.
Although there were also many staff members who came to Irene's defense, the idol's image took a negative effect after the controversy. Some even protested that Irene should be removed from the group by SM Entertainment.
Recently, netizens discussed the reason SM Entertainment could not and will not turn its back on Irene and continued to support her despite the controversy that arose in 2020.
This is because Irene is the most popular member of Red Velvet in China. According to one netizen, Irene is the most popular female idol in China, right after BLACKPINK.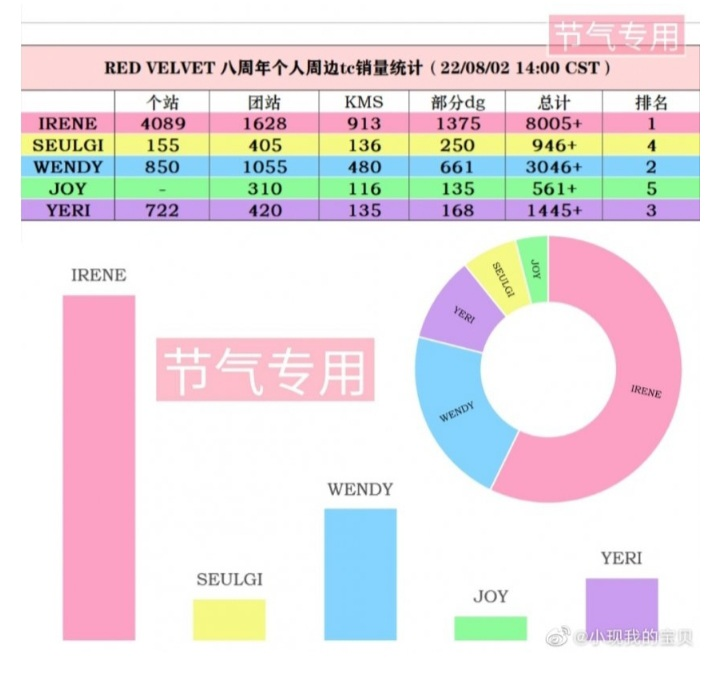 Irene's popularity had always been unbeatable compared to the other members. In fact, Irene's fandom grew more strong after the incident as her fans stood by the idol during the controversy. Also, Irene's fandom in China is the second largest following BLACKPINK, and so SM Entertainment depends on Irene's popularity to succeed in the Chinese market, with netizens pointing out how SM Entertainment targets the Chinese market heavily.
Netizens agreed but also pointed out that SM Entertainment would not turn their backs on Irene even if she wasn't the most popular member. Netizens commented, "SM Entertainment won't turn their backs on Irene even if she wasn't the most popular member," "This is so true, SM rarely kicks an idol out," and "But it's so fascinating how just one member has so much popularity."