Rookie girl group NewJeans set a new record on Spotify with their debut album 'New Jeans'.
On the same day as its release, NewJeans' debut album 'New Jeans' achieved 2.06 million streams, 226,000 cumulative listeners, and 88,000 followers on Spotify. In all three categories, NewJeans recorded the highest record among all K-pop girl groups that debuted this year.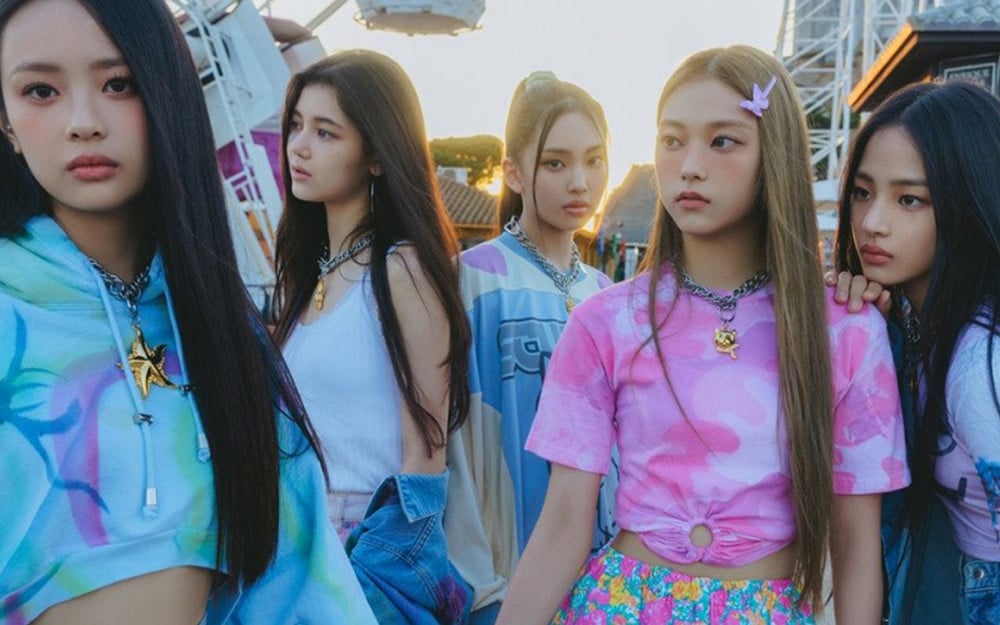 In particular, NewJeans' "Attention" and "Hype Boy" maintained the #1 and #2 ranking on the Korean Spotify 'Daily Top Song' chart for 2 consecutive days. In addition, "Cookie" ranked #3 on August 2 KST, and "Hurt" ranked #5.
Have you listened to NewJeans' debut album?