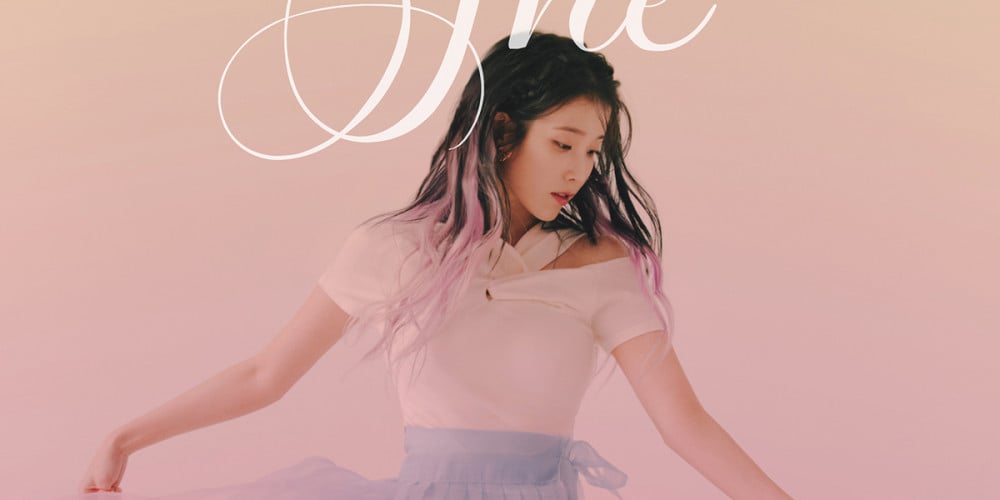 On July 26, IU dropped a mysterious "coming soon" teaser image via SNS, piquing fans' curiosity.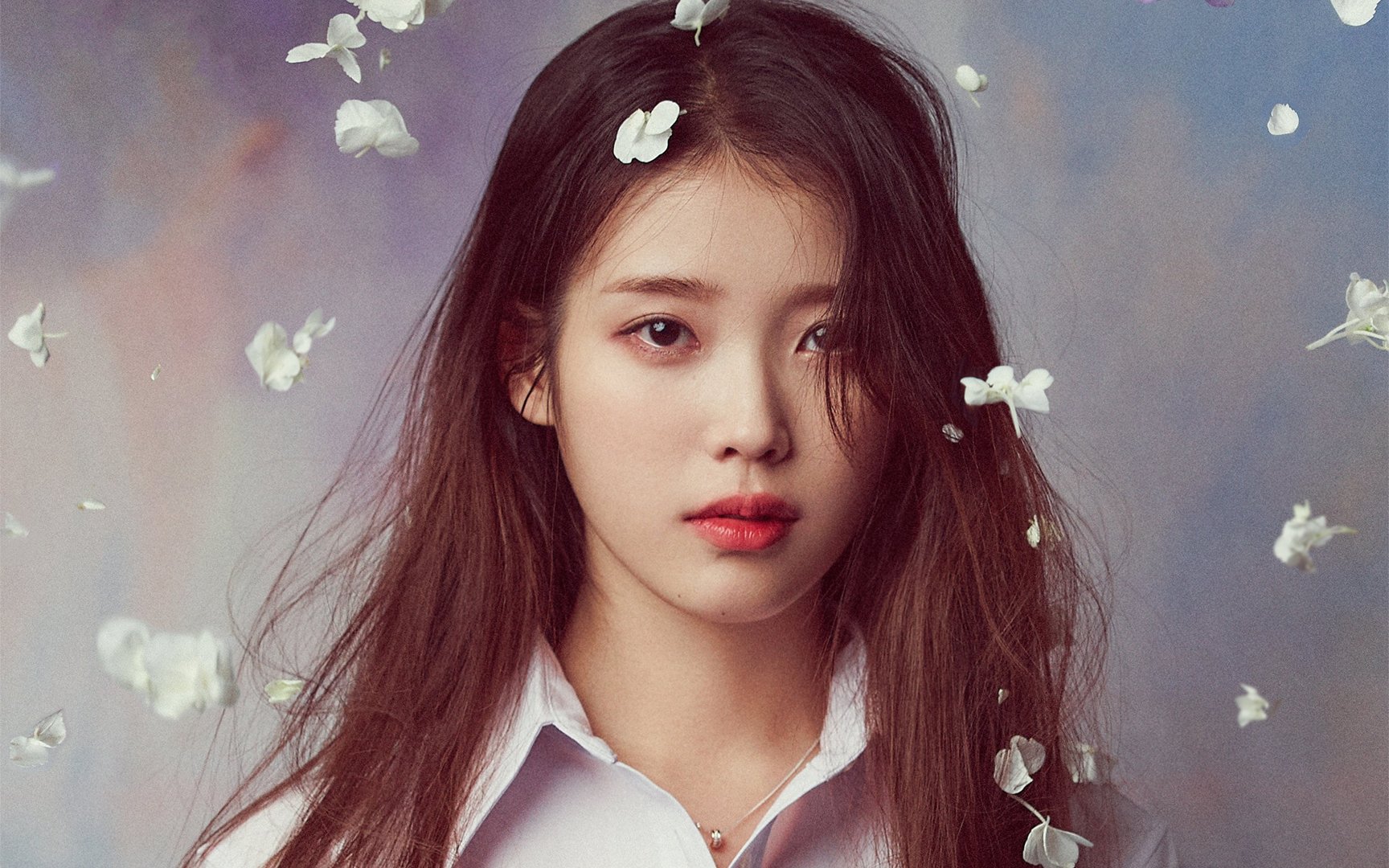 The teaser image features IU leaping as if in a dance in an elegant, pastel skirt. The image also contains the phrase 'The Golden Hour', while in her SNS hashtags, the singer also included the phrase "Under the Orange Sun".
What do you think is coming soon, UAENAs?