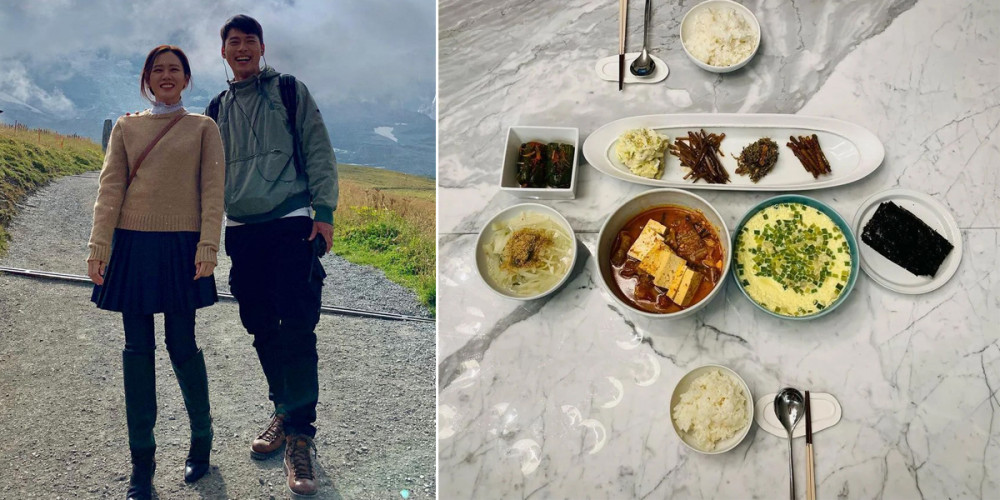 Son Ye Jin revealed cute snapshots of a newlywed couple's dining table on her Instagram.
The actress posted various shots of her home-cooked meals and wrote, "Are you all having a pleasant Sunday evening? Tomorrow is once again the start of a new week. The photos of food from last time were so well received, so I did my best again and took some photos. I'm quite proud.. Have good food and stay healthy." 
Son Ye Jin's latest Instagram update gained interest not just for the actress's excellent cooking skills, but also for the appearance of two sets of tableware on opposite sides of the table in some of the shots.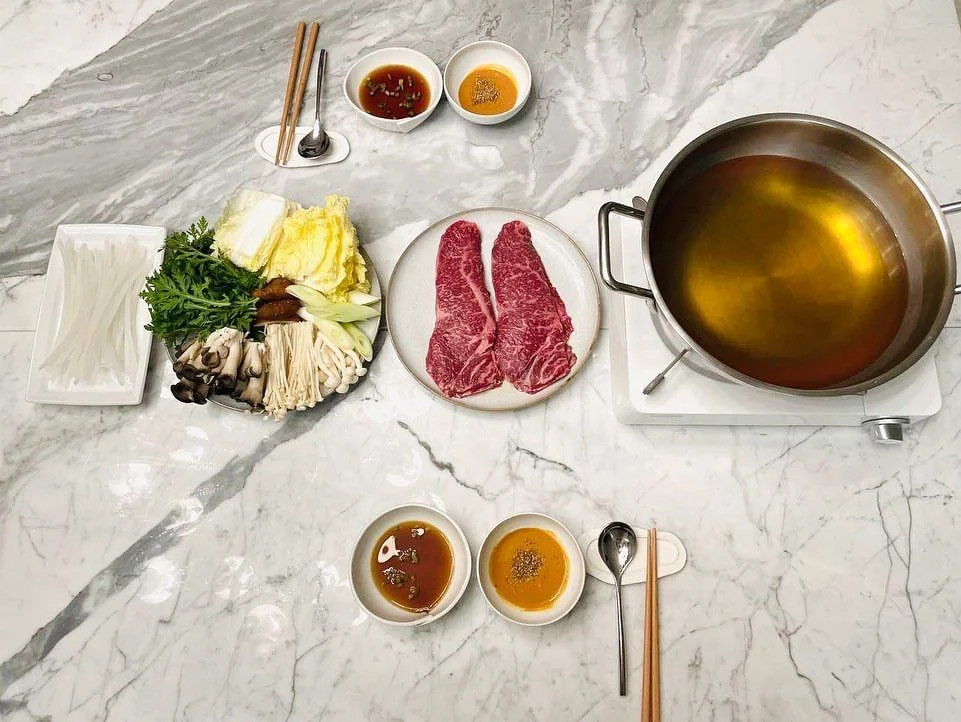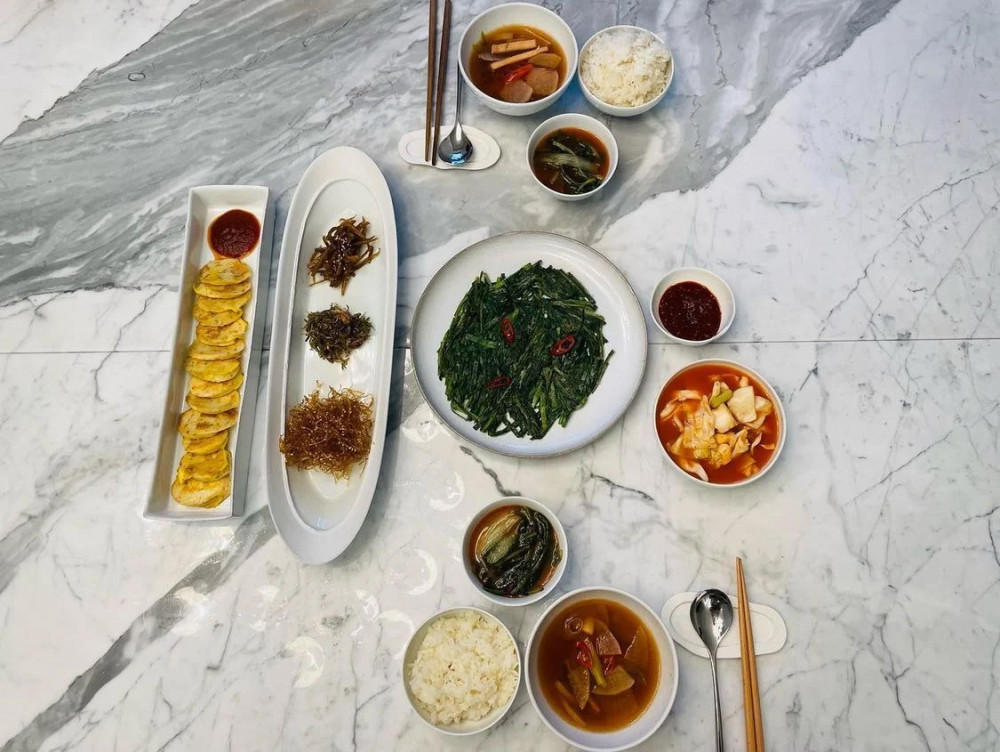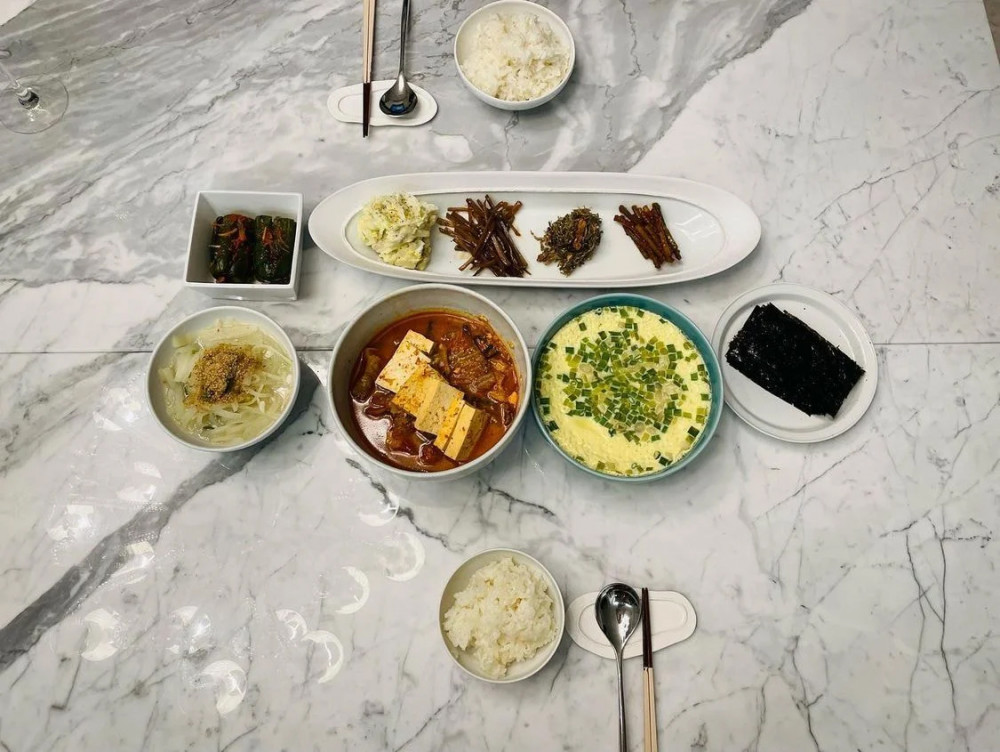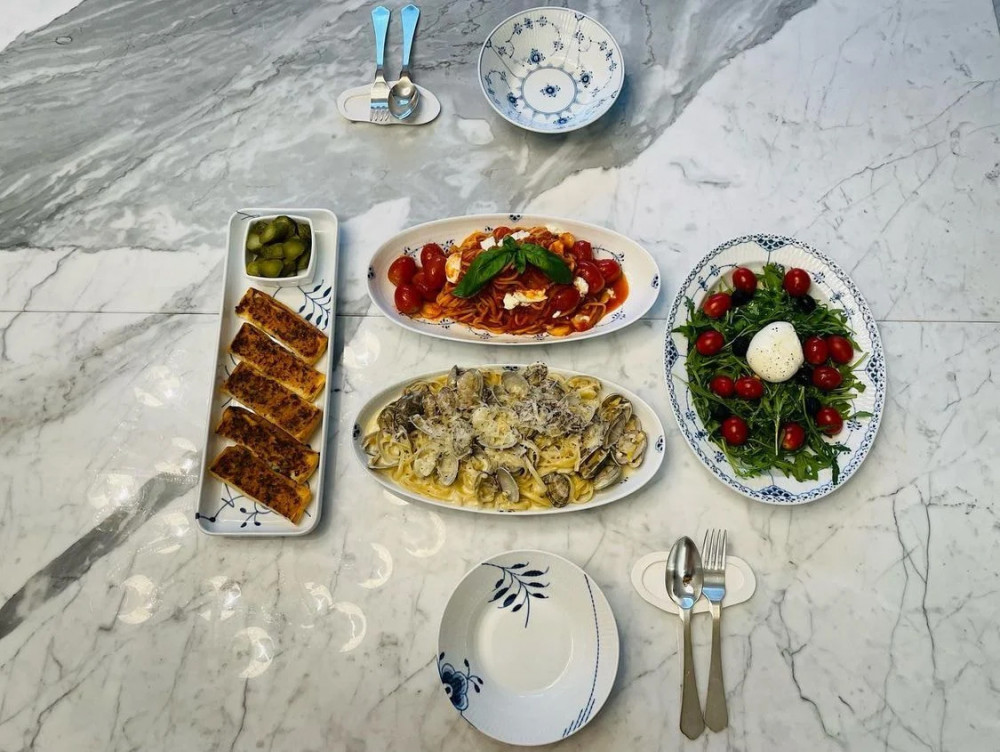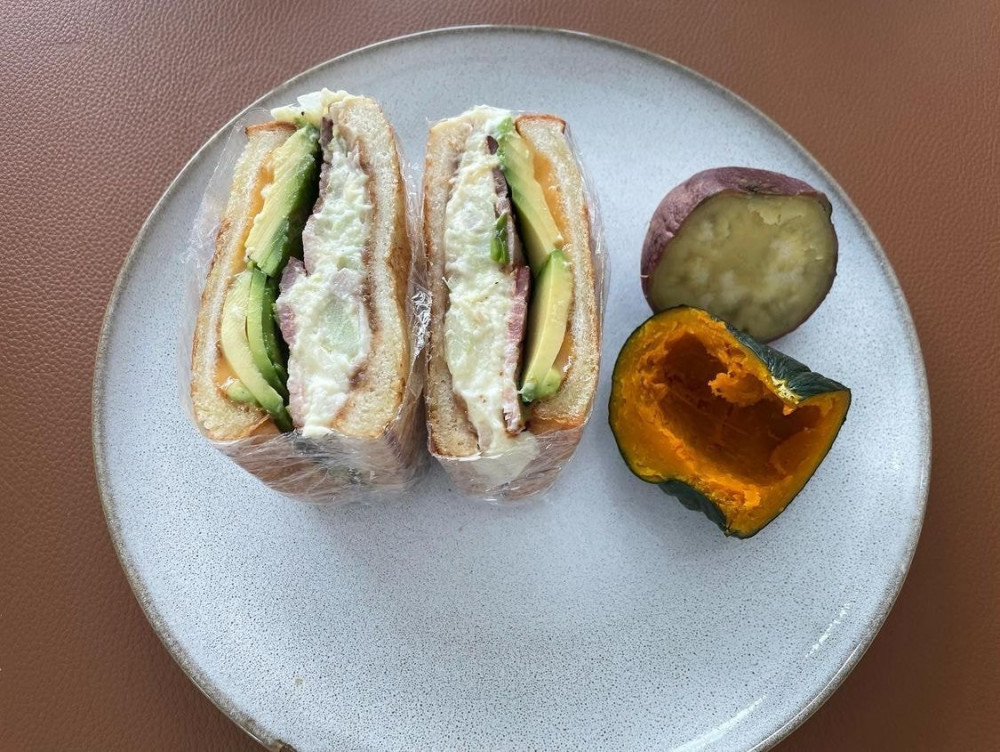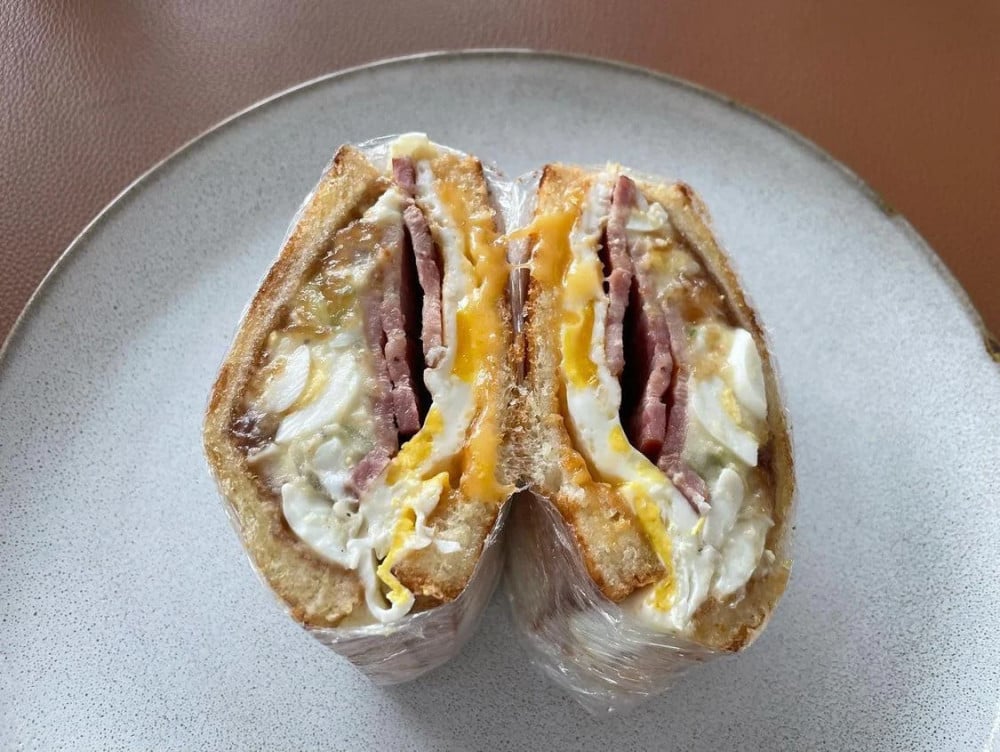 Netizens said, "How can anyone not love her hehe. She is so lovely", "I want to be Hyun Bin right now", "Two sets of utensils!!!", "She seems so happy", "Okay that's it. Hyun Bin, hand her over to me!", "If I fight Hyun Bin and win, can I marry Son Ye Jin?", "This is too cute keke", "The happiest couple TT", "Wow how can she be so pretty and lovely and also good at cooking", "All of the dishes look delicious".
Son Ye Jin recently confirmed that she is pregnant with her first child. The news came just 3 months after her marriage to actor Hyun Bin.