On July 16, 2022 at The Weeknd's concert, a snippet of his collaborative HBO series, "The Idol" with Sam Levinson, the creator of the popular show "Euphoria." The upcoming show stars The Weeknd and Lily-Rose Depp as the main leads. The show is described as:


"Set against the backdrop of the music industry, the series will focus on a self-help guru and leader of a modern-day cult (The Weeknd) who enters into a complicated relationship with a rising pop idol (Lily-Rose Depp)."
Many people immediately noticed Blackpink's Jennie featured in various shots of the trailer of the show, confirming many people's speculations of a collaboration between her and The Weeknd after they were seen meeting in LA last November.
In the trailer, Jennie is seen dancing in a club in one scene, making a hand gesture in another with the supposed cult, and dancing as Lily Rose Depp's back up dancer in another still. The show's trailer says it'll be about "the sleaziest love story," causing concern for some fans which are afraid the adult nature of the show will be too explicit for young fans of hers who will tune in to watch exclusively for Jennie. However, many BLINKS are praising Jennie for branching out and trying new projects outside her music career in KPOP.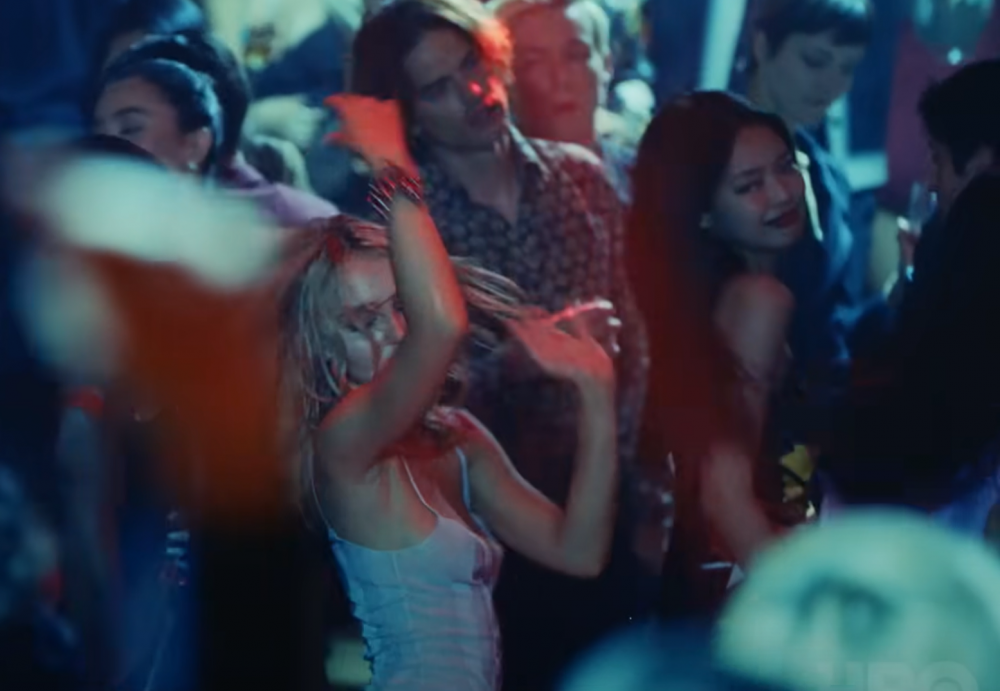 What do you think about this new role for Jennie? Let us know below in the comments.