MBC's upcoming new Fri-Sat mystery drama series 'Big Mouse' has released still cuts from the cast and crew's first script reading, where stars like Lee Jong Suk, Girls' Generation's YoonA, Kim Joo Heon, Ok Ja Yeon, Kwak Dong Yeon, and more got to test out their chemistry as their on-screen characters.  All of them are Kpop idols who touch in audience heart.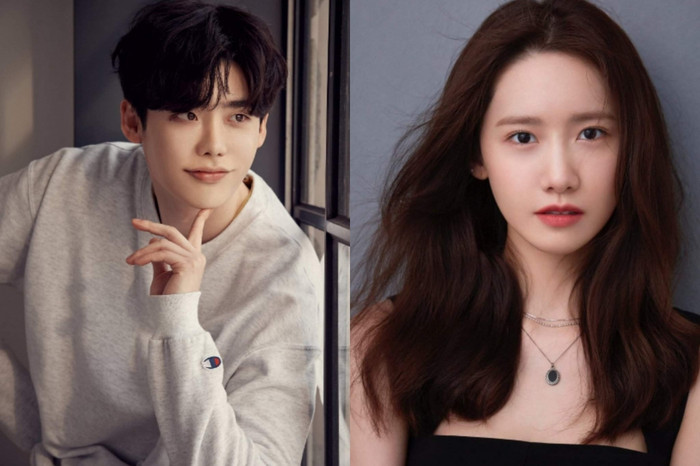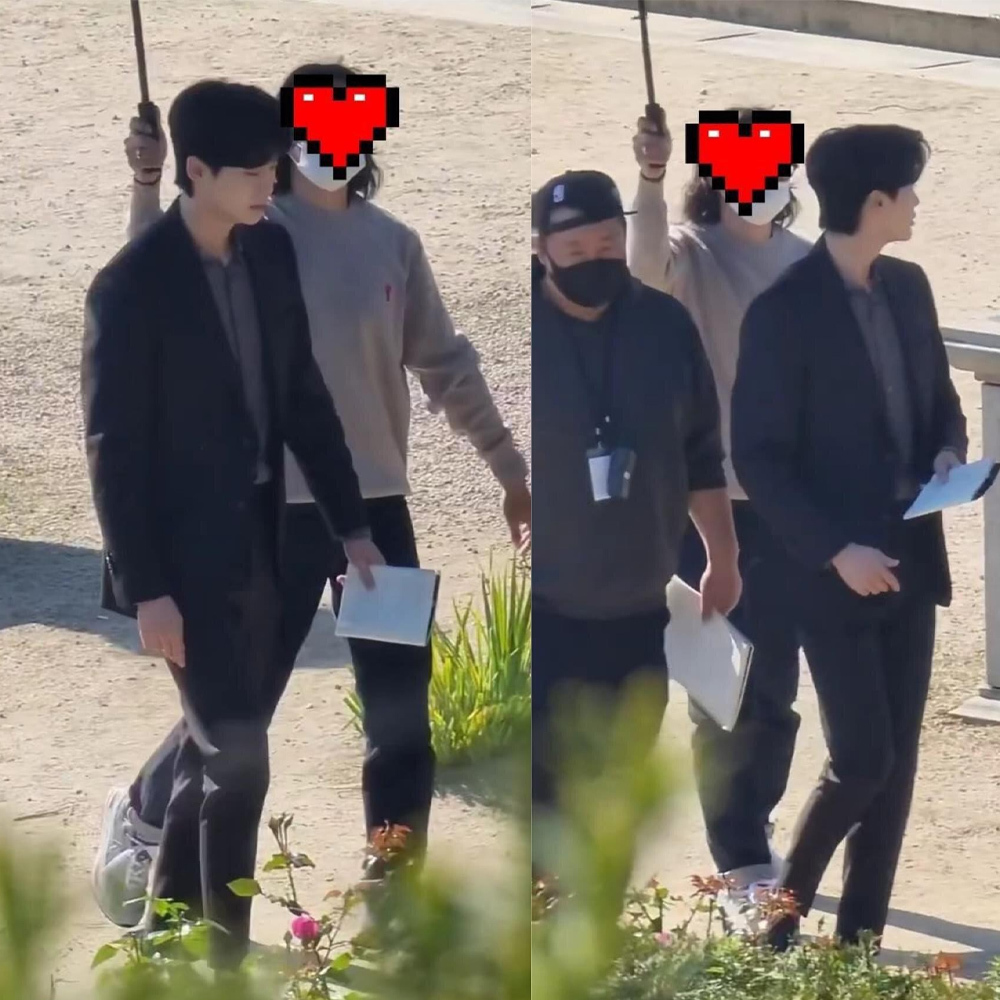 'Big Mouse' tells the story of an unskilled lawyer who claims victory in the court room only about 10% of the time. One day, he becomes entangled in a mysterious murder case, and must uncover deep, dark secrets in order to survive and protect his family. Lee Jong Suk takes on the title role as the lawyer Park Chang Ho, while YoonA takes on the role of Park Chang Ho's wife, Go Mi Ho. Alongside the two, Kim Joo Heon plays the role of mayor Choi Do Ha, while Ok Ja Yeon plays the role of Choi's wife and the owner of the city's largest hospital, Hyun Joo Hee.
A riveting mystery drama series, 'Big Mouse' is set to premiere on MBC this coming July.
While you wait, check out glimpses from the cast and crew's first script reading on Kpop Store or platforms online.